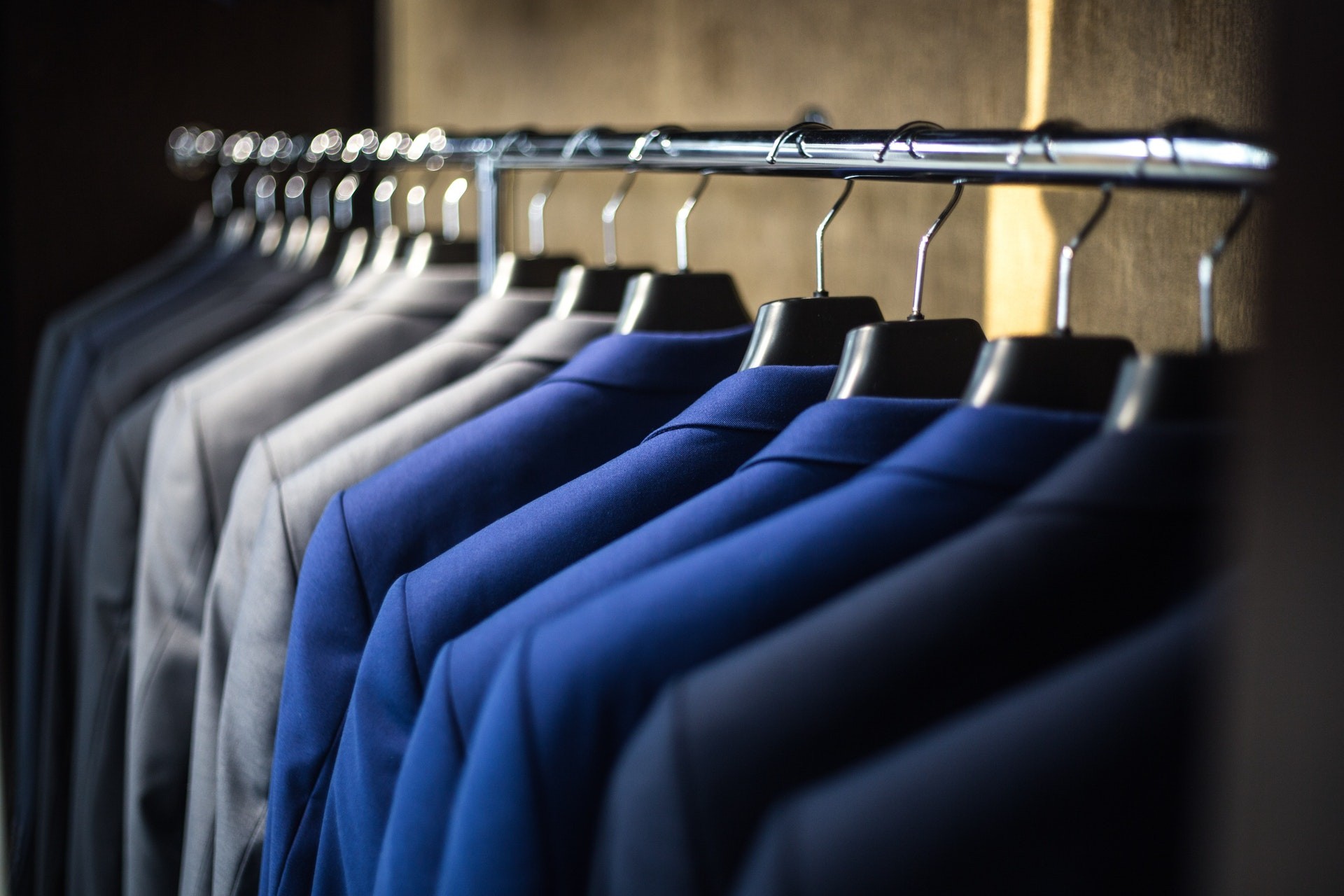 PRICE: 85 cents/ lb ($20 Delivery Minimum)
Order 24/7
Free Pick Up & Delivery

Schedule at your convenience, prompt service

10% Off Your First Order (promo code "first order")

Mobile App and Order Notifications Available
Special Requests No problem, No Extra Charges

Hang to Dry / Air Dry

Button Down Shirts on hangers

Scent free, hypo allergenic, detergents and softeners

Chlorine Bleach or Non-Chlorine Boosters
*All Orders are sorted and color separated before wash. *Household items, comforters, blankets have an add'l chg.
Dress Shirt (W&P) - $2.95

Dress Shirt (D/C) - $6.50

Blouse, Tie or Vest - $6.50

Pant, Sweater or Skirt - $6.00

2 Pc Suits - $12.00

Dresses - $12.00 & up

Blazer / Sport Jkt - $6.75

Don't see it here, give us a call or see our full price list by downloading our mobile app

Click on register/sign in to find out how.
Wash & Fold Laundry
Small Orders to 25 lbs - Next day (drop off only)

Medium Orders to 35 lbs - 2 days

Large orders to 50 lbs - 2 to 3 days

XL Orders to 75 lbs or more - 3 to 4 days
Dry Cleaning

Regular Dry Cleaning - 2 days
Same Day Rush Service
If in by 9 am, We will try our best to accommodate same day requests, please call us to check availability for rush service

All turn times are subject to availability at time order is placed.

To order - Call us or order by signing in to your existing account via our smart app or register a new account today to receive instructions to place your order.

If you already have an account but forgot your log in credentials, please call or email us at customerservice@bonniebritecleaners.com and we will reset them for you.